Mission
Concrete High School is in partnership with the community to provide a safe, nurturing environment that prepares students with the knowledge, skills, attitudes, and ethics to continue a life of learning and to contribute productively in a diverse society.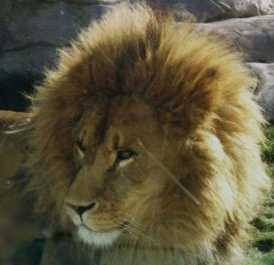 HS Office (7-12)
Phone: (360) 853-4015
Fax: (360) 853-4066
---
7830 S Superior Ave
Concrete, WA 98237
---
Regular Office Hours
Sept. – June: 7:00am – 3:30pm
---
Non-Discrimination
The Concrete School District does not discriminate on the basis of sex, race, creed, religion, color, national origin, age, honorably discharged veteran or military status, sexual orientation including gender expression or identity, the presence of any sensory, mental, or physical disability, or the use of a trained dog guide or service animal by a person with a disability in its programs and activities and provides equal access to the Boy Scouts of America and all other designated youth groups listed in Title 36 of the United States Code as a patriotic society. The following employees have been designated to handle questions and complaints of alleged discrimination: Wayne Barrett is the Affirmative Action Officer, Compliance Coordinator, and the Title IX Officer, (360) 853-4000; Linda Joens is the 504 Coordinator and the Homeless Coordinator, (360) 853-4026; and Leilani Thomas is the Title 1A and Special Education Director, (360) 853-4008. Concrete School District's address is 45389 Airport Way, Concrete WA 98237.