Bulletin
Mission
At Concrete Elementary we challenge students to reach their full potential by focusing on increased student achievement and maintaining high standards in academics and citizenship.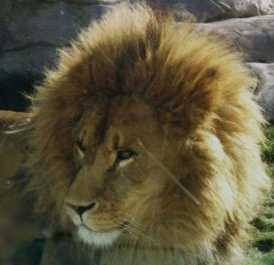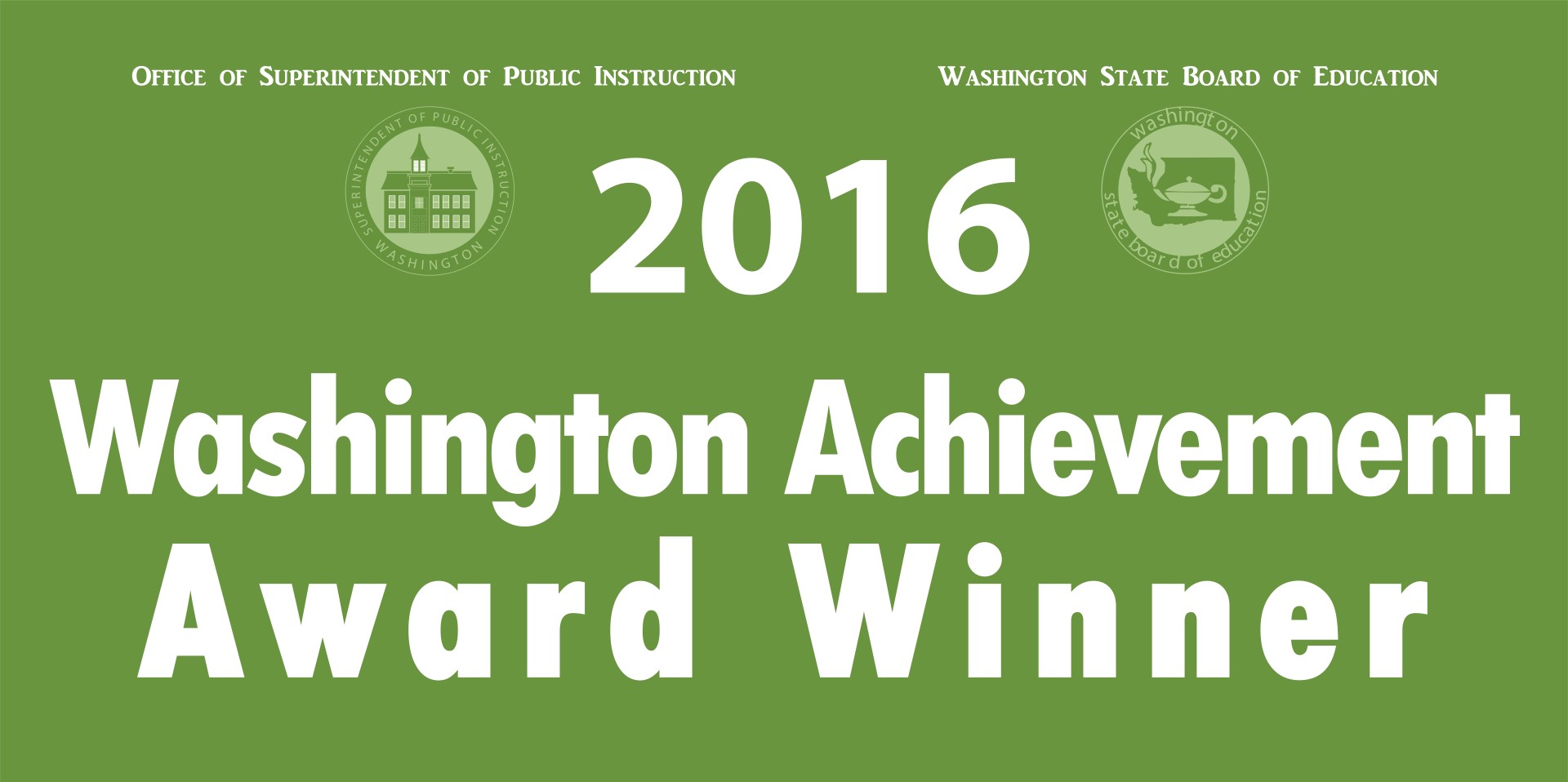 • Elementary School Announcements •
Our football team will travel to Adna for a first round state playoff game! It will be on Friday, November 9th at 7:00PM at Adna High School.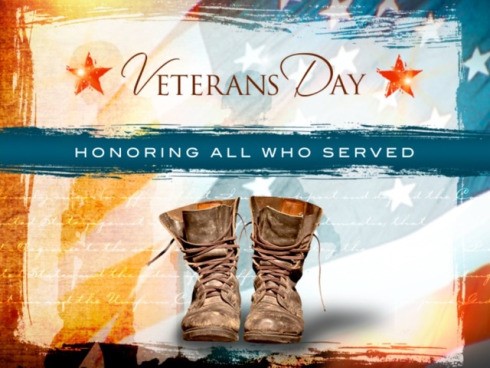 Please join us in honoring our Veterans this Friday (November 9th) at 9:00am in the Elementary School Gymnasium!
We have a special guest singing the National Anthem and we have sailors from Whidbey Island that will be with us all day visiting with students while they are eating lunch and putting on a mini-museum in Mrs. Olsen's room. Please come join us so that we can say thanks and honor those of you that have served our country!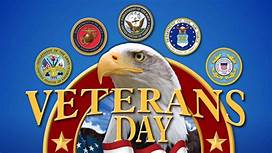 Please join the students of the Concrete School District in honoring the veterans in our community at an assembly, Friday, November 9th.  Please be seated by 2:15pm in the high school gymnasium.  So many times, the faces of those who served are simply lost in the crowd.  The faculty and staff of the Concrete School District believes their students should know and recognize those who are responsible for all the freedoms they enjoy today.  Please find the time to attend this special recognition ceremony for both yourselves, family members currently serving, and those deceased veterans.
Thank you to John Boggs for the write up and flyer.
Elementary Office (K-6)
Phone: (360) 853-4110
Fax: (360) 853-4149
---
7838 S Superior Ave
Concrete, WA 98237
---
Regular Office Hours
Sept. – June: 7:30am – 4:00pm
---