Mission
At Concrete Elementary we challenge students to reach their full potential by focusing on increased student achievement and maintaining high standards in academics and citizenship.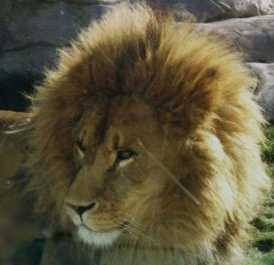 • Elementary School Announcements •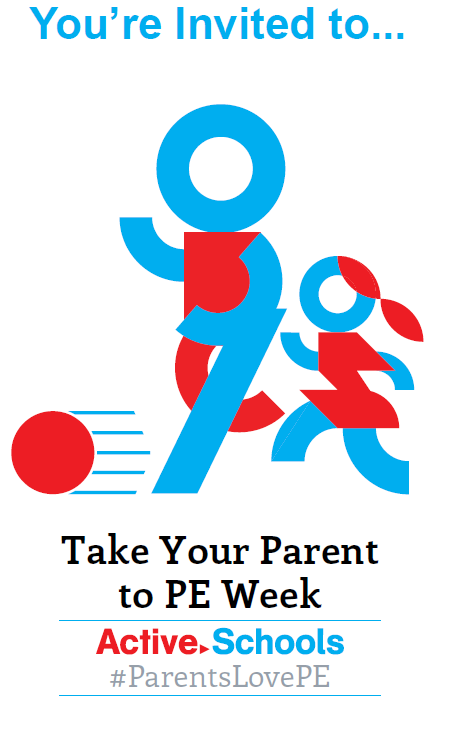 Concrete Elementary School is participating in Take Your Parent to PE Week! Sponsored by the Active Schools movement, Take Your Parent to PE is a nationwide campaign that highlights the importance of physical learning in schools and helps keep parents involved in all aspects of their child's education.
We invite you to come participate in PE class to witness the fun and engaging ways we are helping our kids to feel better, work together as a team, reduce anxiety, maintain focus in the classroom, and develop lifelong healthy habits.
September 23-27, 2019
During your child's scheduled PE class.
Be sure to check in at the office first!
We hope to see you there!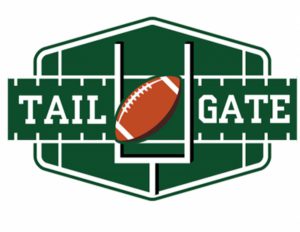 There will be a tailgate party hosted at Concrete High School on September 14, 2019 from 11:00am-12:30pm before our game against Willapa Valley. The Lions Club will be selling hamburgers, hotdogs, chips & soda for an ASB fundraiser! The game kicks off at 1:00pm. We hope to see you there!!!
Elementary Office (K-6)
Phone: (360) 853-4110
Fax: (360) 853-4149
---
7838 S Superior Ave
Concrete, WA 98237
---
Regular Office Hours
Sept. – June: 7:30am – 4:00pm
---
Non-Discrimination
The Concrete School District does not discriminate on the basis of sex, race, creed, religion, color, national origin, age, honorably discharged veteran or military status, sexual orientation including gender expression or identity, the presence of any sensory, mental, or physical disability, or the use of a trained dog guide or service animal by a person with a disability in its programs and activities and provides equal access to the Boy Scouts of America and all other designated youth groups listed in Title 36 of the United States Code as a patriotic society. The following employees have been designated to handle questions and complaints of alleged discrimination: Wayne Barrett is the Affirmative Action Officer, Compliance Coordinator, and the Title IX Officer, (360) 853-4000; Linda Joens is the 504 Coordinator and the Homeless Coordinator, (360) 853-4026; and Leilani Thomas is the Title 1A and Special Education Director, (360) 853-4008. Concrete School District's address is 45389 Airport Way, Concrete WA 98237.