Bulletin
Mission
At Concrete Elementary we challenge students to reach their full potential by focusing on increased student achievement and maintaining high standards in academics and citizenship.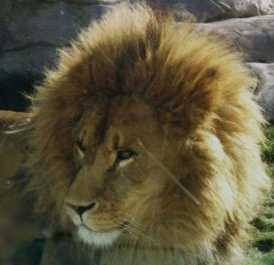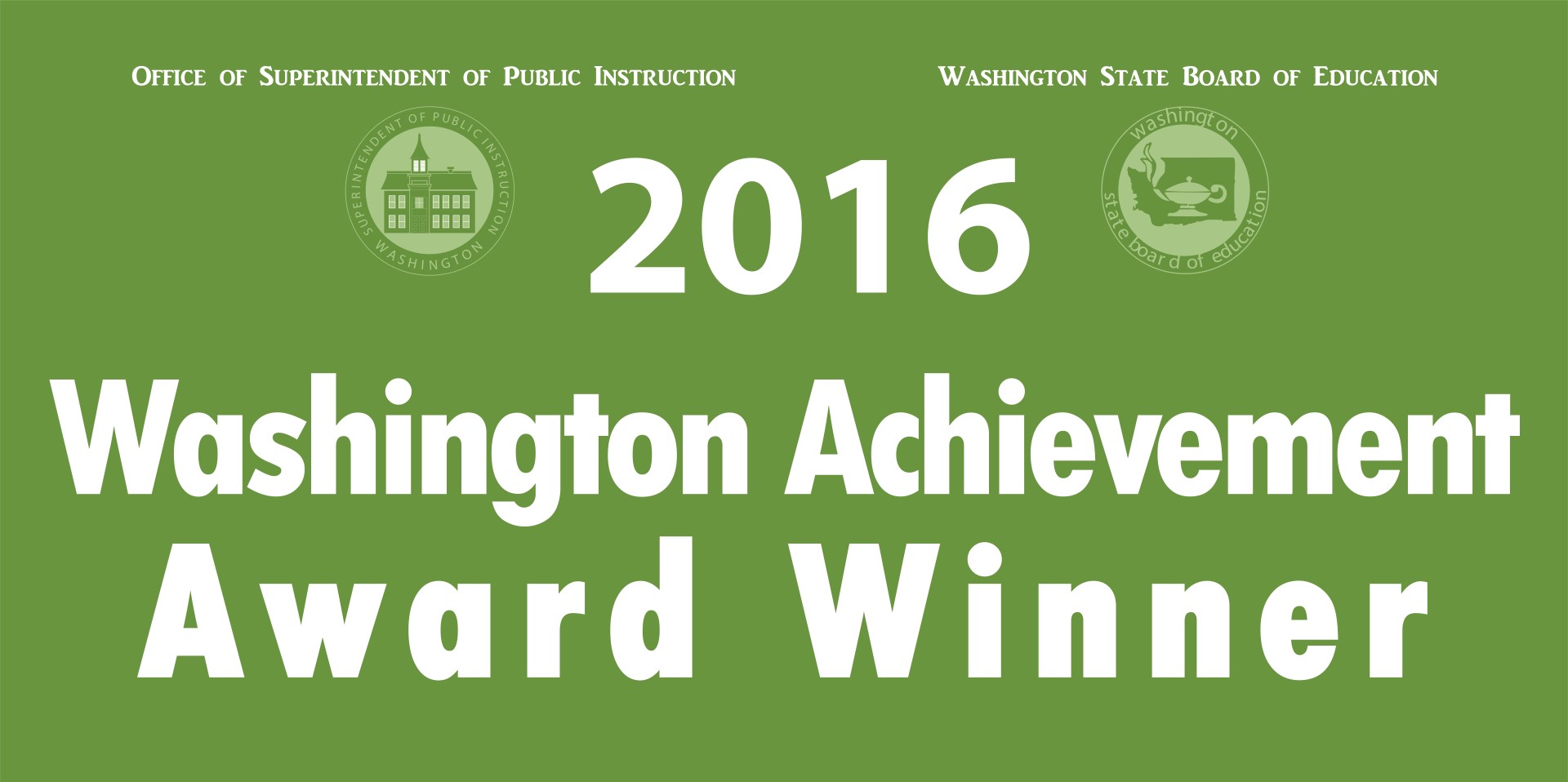 • Elementary School Announcements •
The last home football game for the season scheduled to play LaConner on Friday, November 3, 2017 has been moved to Thursday, November 2, 2017 due to League playoffs. GAME TIME IS STILL 7:00PM
Please join us and help keep our schools, families and communities healthy and flu free this season!
The Concrete School District is committed to helping keep our students, parents and our community healthy throughout the entire flu season. That's why we have partnered with the Seattle Visiting Nurse Association to provide a "flu shot clinic" for our schools.
Clinic Location:
Concrete Elementary School Cafeteria
Thursday, October 19, 2017 4:00 pm to 7:00 pm
The Concrete School District would like to thank the Parents, Guardians, Staff and Students for their patience and cooperation during the bridge construction.
The District would also like to give a huge thanks to Skagit County and the Construction Crew for completing the project ahead of schedule allowing us to operate normally and without issue.
Elementary Office (K-6)
Phone: (360) 853-4110
Fax: (360) 853-4149
---
7838 S Superior Ave
Concrete, WA 98237
---
Regular Office Hours
Sept. – June: 7:30am – 4:00pm
---