Mission
At Concrete Elementary we challenge students to reach their full potential by focusing on increased student achievement and maintaining high standards in academics and citizenship.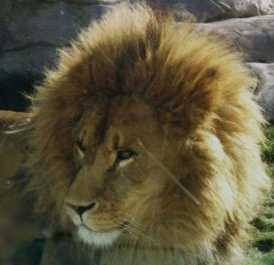 • Elementary School Announcements •
It's not too late to register your Elementary student for summer camp! We will be accepting CSLA registration forms until Friday, June 10th. Registration forms were sent home with your student. Extras are available in the school office. See below, and view the following PDF for more information: CSLA Registration Flyer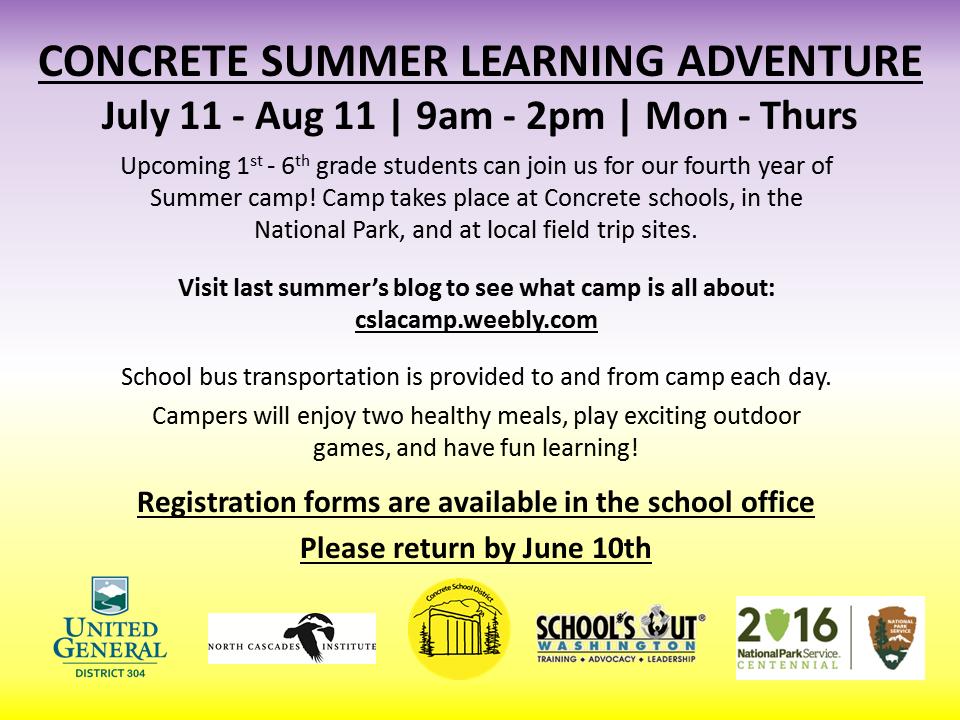 Governor Inslee is deeply saddened by the death of Washington National Guard First Lieutenant David A. Bauders, 25, of Seattle, and directs that Washington State and United States flags at all state agency facilities be lowered to half-staff in his memory on...
Read more »
Calling all artists! The Friends of Concrete Trails group is holding a Logo Design Competition. Local students (grade K – 12) are encouraged to take part in this exciting opportunity for local fame! Entries can be submitted to the school offices, the town hall office, or emailed to Katie Bunge. This opportunity closes on May 20th. See image or flyer for more details.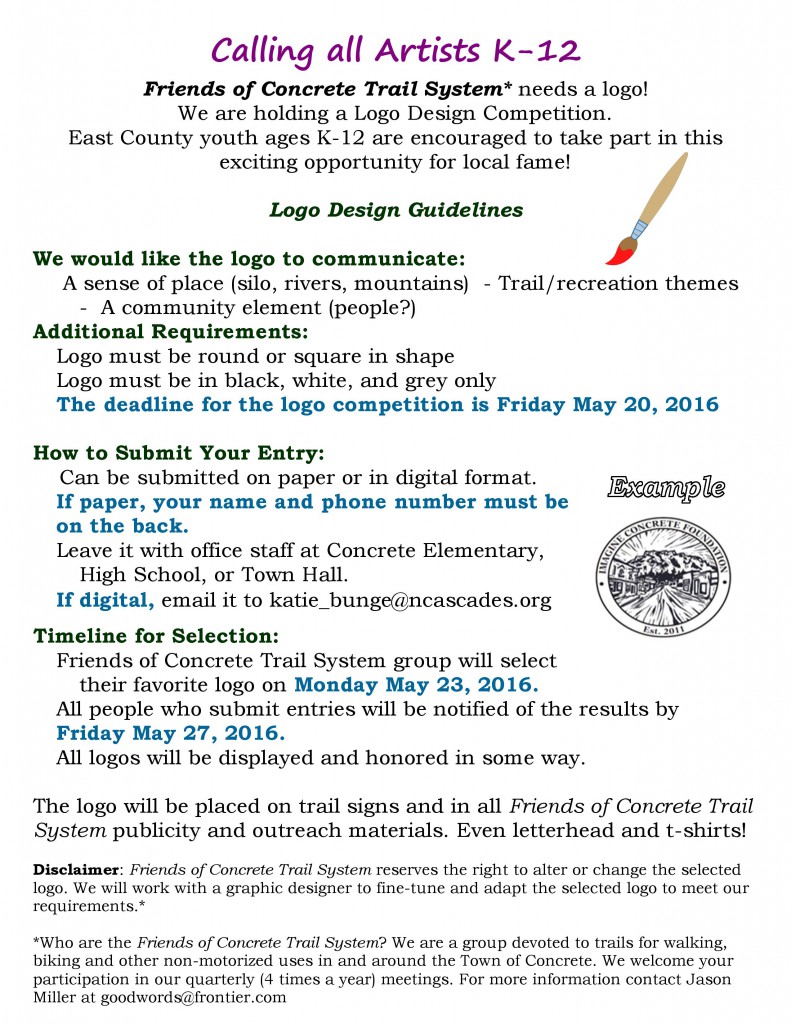 Elementary Office (K-6)
Phone: (360) 853-8145
Fax: (360) 853-8149
---
7838 S Superior Ave
Concrete, WA 98237
---
Regular Office Hours
Sept. – June: 7:30am – 4:00pm
---