Bulletin
Mission
At Concrete Elementary we challenge students to reach their full potential by focusing on increased student achievement and maintaining high standards in academics and citizenship.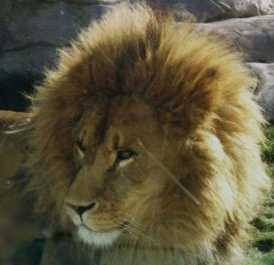 • Elementary School Announcements •
On Friday, both third grade classes got to visit the Angele Cupples Community Garden, albeit one at a time! While there, they planted a miniature "Three Sisters" garden in one of the Farm to School raised beds and planted some dry beans in the row crop area. A week...
Read more »
There will be a district wide late start on Wednesday, November 19th. School will start at 10am. No breakfast will be served.
Attention all parents.  This week, the week of November 3rd-7th, we will be having half days.  School will be dismissed at 11:50am at the Elementary School and 12:00pm at the Middle/High School.  Thank You.
Elementary Office
Phone: (360) 853-8145
Fax: (360) 853-8149
---
7838 S Superior Ave
Concrete, WA 98237
---
Regular Office Hours
Sept. – June: 7:30am – 4:00pm
---