Bulletin
Mission
At Concrete Elementary we challenge students to reach their full potential by focusing on increased student achievement and maintaining high standards in academics and citizenship.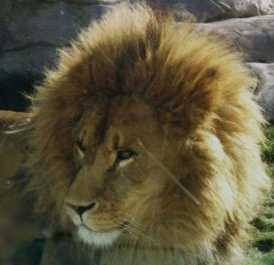 • Elementary School Announcements •
There will be a district wide late start on Wednesday, November 19th. School will start at 10am. No breakfast will be served.
Attention all parents.  This week, the week of November 3rd-7th, we will be having half days.  School will be dismissed at 11:50am at the Elementary School and 12:00pm at the Middle/High School.  Thank You.
The Concrete School District is committed to helping keep our students, parents and our community healthy throughout the entire flu season. That's why we have partnered with the Seattle Visiting Nurse Association to provide a "flu shot clinic" for our district.
The Flu Shot Clinic will be held at the following central location within the district: Concrete Elementary School – Thursday, October 23, 2014 from 3:00pm to 7:00pm
For more information please read: Flu Shot Information
Elementary Office
Phone: (360) 853-8145
Fax: (360) 853-8149
---
7838 S Superior Ave
Concrete, WA 98237
---
Regular Office Hours
Sept. – June: 7:30am – 4:00pm
---