Bulletin
SafeSchools Tipline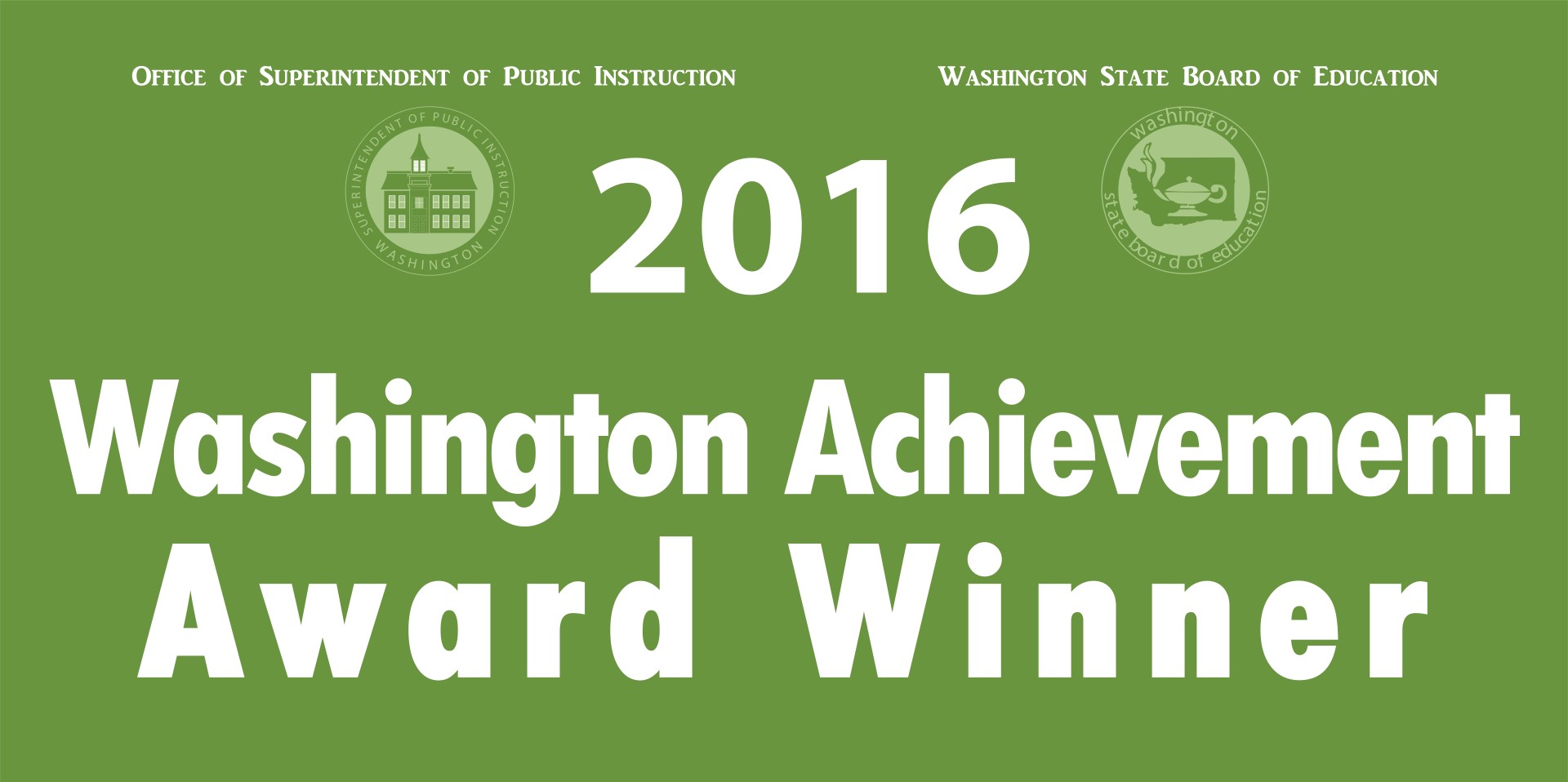 Mission
Concrete School District is an educational cooperative of professionals, students, and community members committed to developing the full academic and civic potential of every student.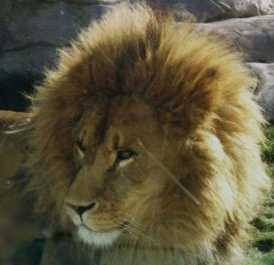 Building concrete foundations
for a better tomorrow.
• Announcements •
On March 21st in the afternoon it was reported that a High School student made a threatening comment to other students. It was immediately acted on by administration and law enforcement. The student was emergency expelled. This incident is under investigation by the Skagit County Sheriff's office and charges are pending. Skagit County Sheriff's department will continue to have a presence at all district facilities. The safety of students and staff will remain our priority and all incidents are taken seriously.
Wayne Barrett
Superintendent
Concrete School District
Parents: If your child(ren) rides one of the following buses, Blue, Black, Pink or Brown you will be receiving a letter sent home with your child(ren) Friday afternoon.
Due to a shortage of drivers we will be absorbing the Brown route into the other 3 routes. This change will start Monday morning (3/19/18) pickups. Thank you for your patience and understanding in this time of transition. If you have any questions please call 360-770-6532 and I will do my best to help make this change as easy as possible. Thank you.
-Kathren LaFreniere, Transportation Supervisor
Contact
District Office
Phone: (360) 853-4000
Fax: (360) 853-4004
45389 Airport Way
Concrete, WA 98237
---
High School Office
Phone: (360) 853-4015
Fax: (360) 853-4066
---
Elementary Office
Phone: (360) 853-4110
Fax: (360) 853-4149
---