Bulletin
SafeSchools Tipline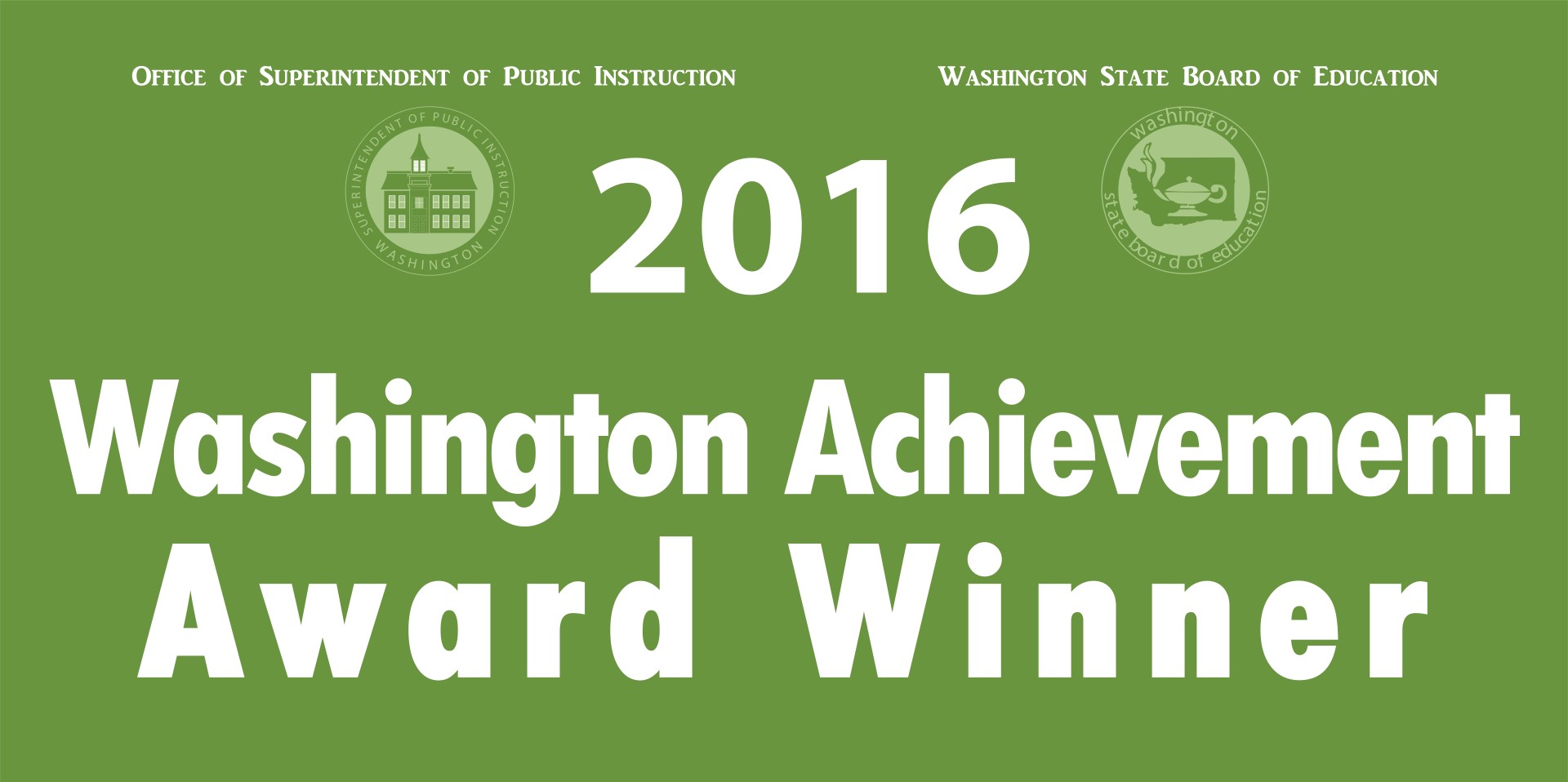 Mission
Concrete School District is an educational cooperative of professionals, students, and community members committed to developing the full academic and civic potential of every student.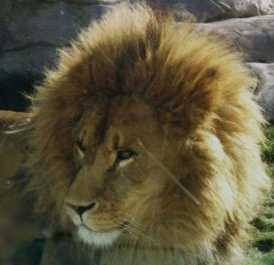 Building concrete foundations
for a better tomorrow.
• Announcements •
This evening some of our wrestling students and adults were involved in an accident near Pinelli Road. We would like to report that they are ok but that they are being taken to the Hospital as a precaution to be checked out.
Thank You
Due to weather Tolo has been cancelled for tomorrow Saturday February 23rd 2018.
Thank You For Your Understanding.
Contact
District Office
Phone: (360) 853-4000
Fax: (360) 853-4004
45389 Airport Way
Concrete, WA 98237
---
High School Office
Phone: (360) 853-4015
Fax: (360) 853-4066
---
Elementary Office
Phone: (360) 853-4110
Fax: (360) 853-4149
---