SafeSchools Tipline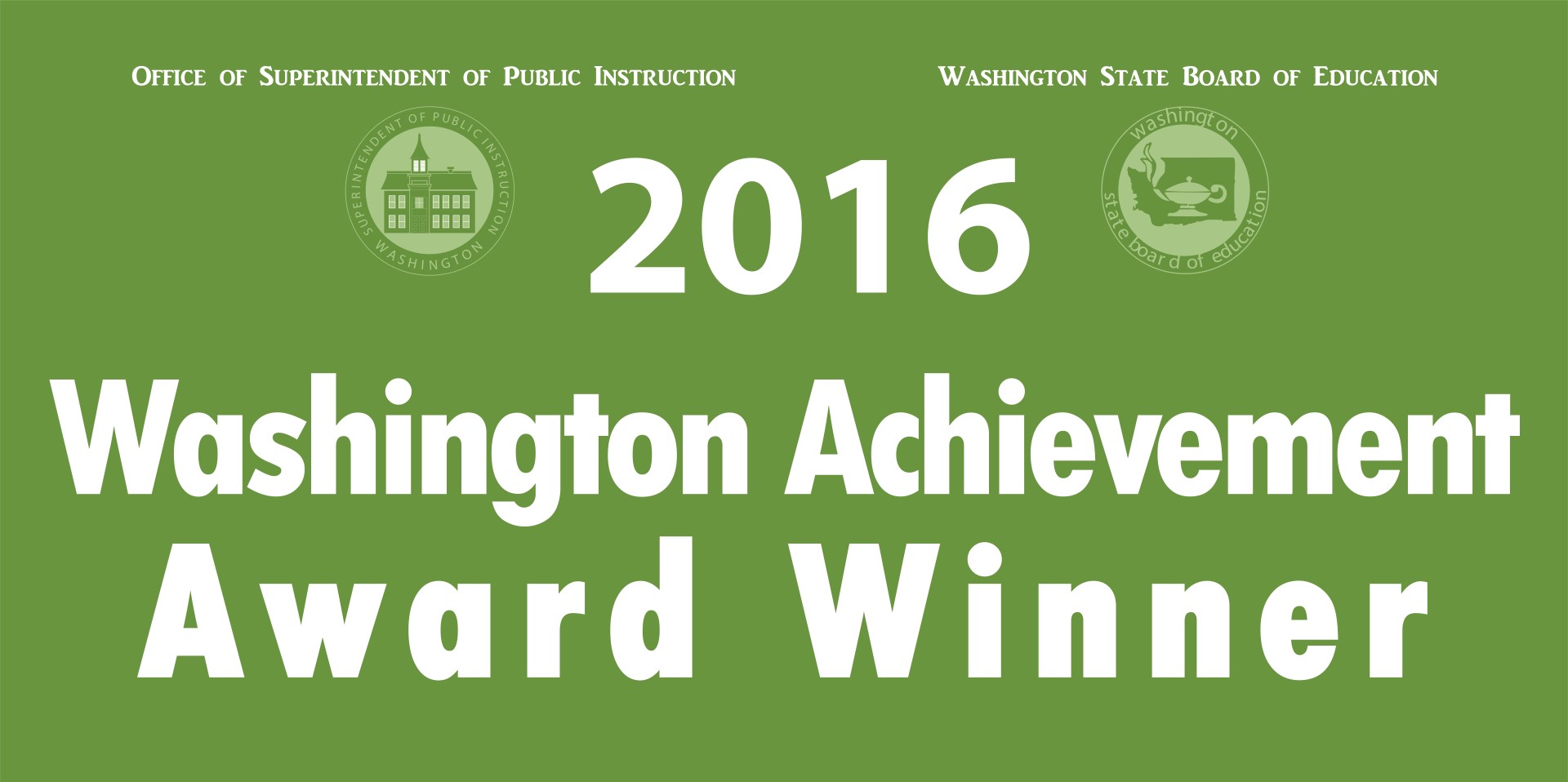 Mission
We are committed to whole student development by providing a wide range of educational options to support diverse life choices.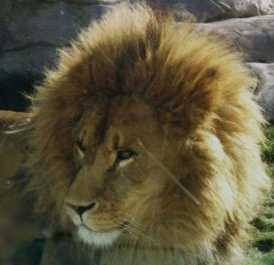 Building concrete foundations
for a better tomorrow.
• Announcements •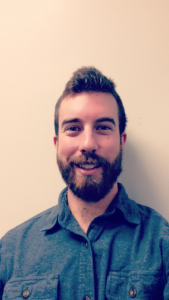 Mitch Metcalf, Student Assistance Professional
I grew up in Marysville, Washington, where I lived until attending Western Washington University in 2011. At Western I studied Community Health, and Cultural Anthropology. I have been in Bellingham for 7 years now, and I love it! I enjoy mountain biking, hiking, and practicing yoga, as well as reading, watching tv, playing video games, and cooking/eating great food!
I am excited to join your staff as the Student Assistance Professional (formerly called Prevention / Intervention Specialist, or PI) at Concrete HS. My responsibilities will include offering individual and group counseling, implementing Project SUCCESS for staff and students, and leading the High School's Prevention Club. I will be available to meet with students who are using alcohol or other drugs, or have personal, school or family issues that could lead to substance abuse. If you are worried about a student's behavior or well-being and would like to speak with me, or have me meet with a student, please contact me in person, by phone or email. All information is confidential. Feel free to reach out with any questions you may have.
Aside from the occasional trainings and meetings, I will be onsite at Concrete HS every school day. My office is located in the back of the library.
360-853-4031
mmetcalf@nwesd.org
Concrete School District #11 will run a two year replacement maintenance and operations levy on February 12, 2019. This levy is essential in sustaining programs and district operations. If you are interested in writing a for or against statement to be included in the voter pamphlet please contact Superintendent Wayne Barrett by December 11, 2018 at (360) 853-4000.
Our football team will travel to Adna for a first round state playoff game! It will be on Friday, November 9th at 7:00PM at Adna High School.
Contact
District Office
Phone: (360) 853-4000
Fax: (360) 853-4004
45389 Airport Way
Concrete, WA 98237
---
High School Office
Phone: (360) 853-4015
Fax: (360) 853-4066
---
Elementary Office
Phone: (360) 853-4110
Fax: (360) 853-4149
---
Non-Discrimination
The Concrete School District does not discriminate on the basis of sex, race, creed, religion, color, national origin, age, honorably discharged veteran or military status, sexual orientation including gender expression or identity, the presence of any sensory, mental, or physical disability, or the use of a trained dog guide or service animal by a person with a disability in its programs and activities and provides equal access to the Boy Scouts of America and all other designated youth groups listed in Title 36 of the United States Code as a patriotic society. The following employees have been designated to handle questions and complaints of alleged discrimination: Wayne Barrett is the Affirmative Action Officer, Compliance Coordinator, and the Title IX Officer, (360) 853-4000; Linda Joens is the 504 Coordinator and the Homeless Coordinator, (360) 853-4026; and Leilani Thomas is the Title 1A and Special Education Director, (360) 853-4008. Concrete School District's address is 45389 Airport Way, Concrete WA 98237.