Bulletin
SafeSchools Tipline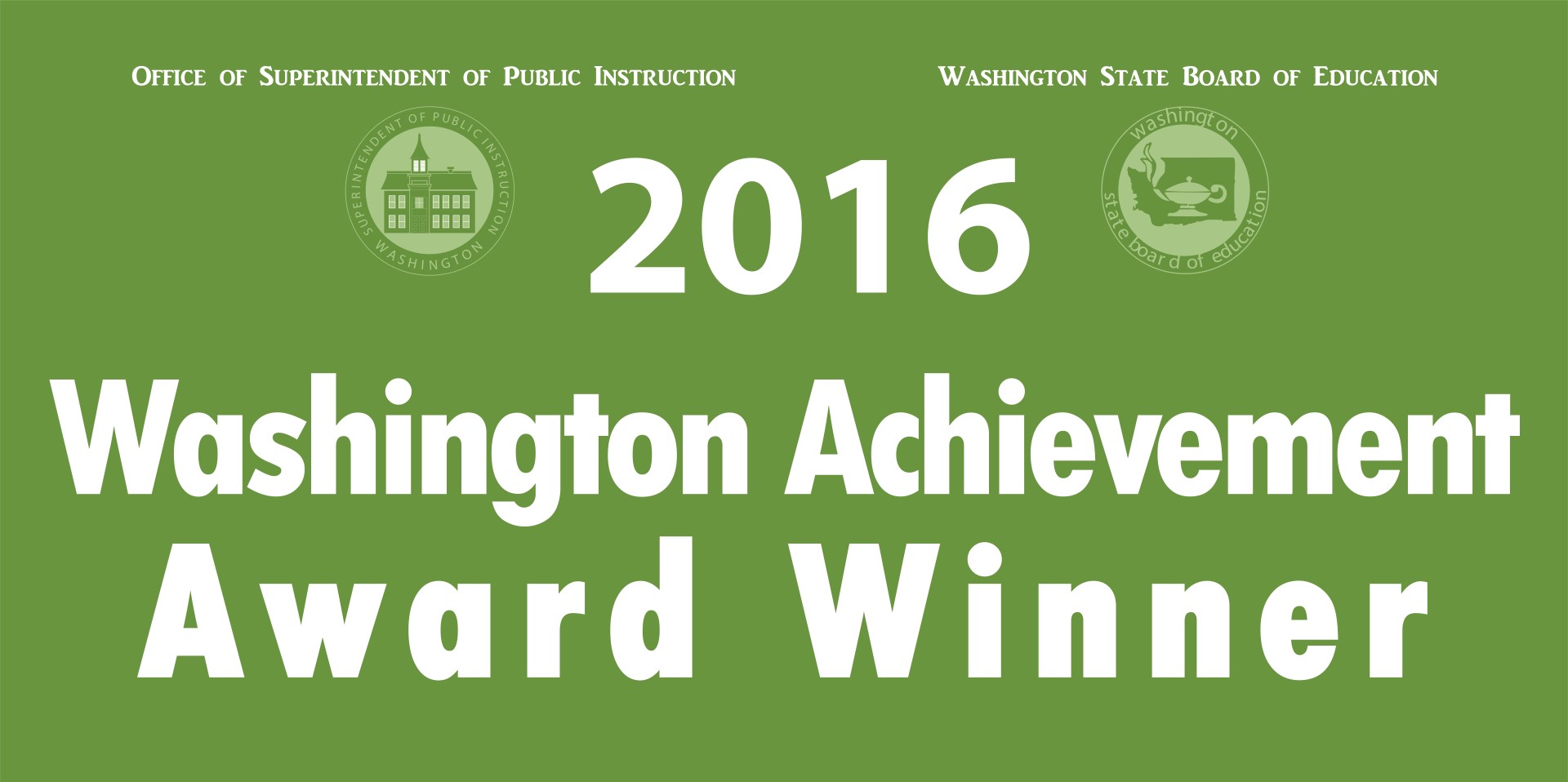 Mission
Concrete School District is an educational cooperative of professionals, students, and community members committed to developing the full academic and civic potential of every student.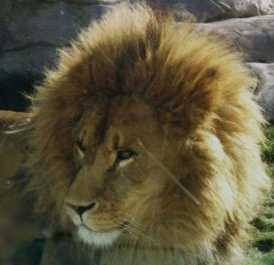 Building concrete foundations
for a better tomorrow.
• Announcements •
Parents: Effective Monday November 6th, 2017. Students without updated immunizations are not allowed to attend school.
In addition, transportation will be notified that the student are not to be allowed on the bus.
Any of these immunizations can be done at RiteAid or any Immediate Care Facility.
Please contact the Elementary or High School Offices if you have any questions.
Thank You
The football game scheduled for Friday, October 27, 2017 at Darrington High School has been cancelled.
The last home football game for the season scheduled to play LaConner on Friday, November 3, 2017 has been moved to Thursday, November 2, 2017 due to League playoffs. GAME TIME IS STILL 7:00PM
Contact
District Office
Phone: (360) 853-4000
Fax: (360) 853-4004
45389 Airport Way
Concrete, WA 98237
---
High School Office
Phone: (360) 853-4015
Fax: (360) 853-4066
---
Elementary Office
Phone: (360) 853-4110
Fax: (360) 853-4149
---