Bulletin
SafeSchools Tipline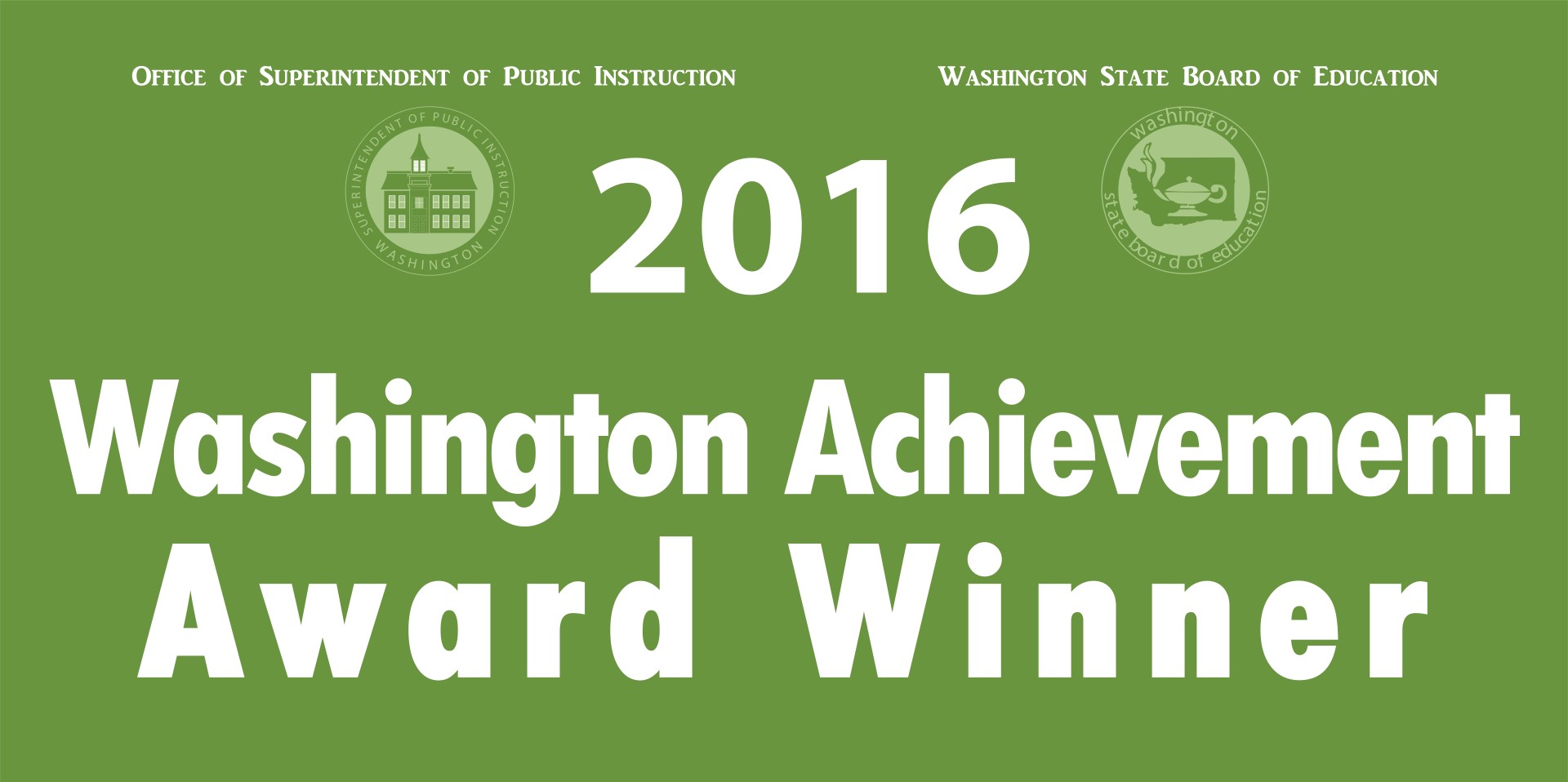 Mission
Concrete School District is an educational cooperative of professionals, students, and community members committed to developing the full academic and civic potential of every student.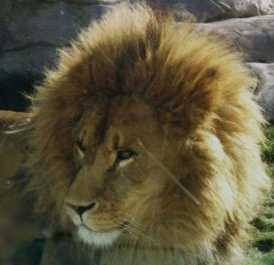 Building concrete foundations
for a better tomorrow.
• Announcements •
IMPORTANT
Attention Blue Bus students: Bus times shall return to to the Fall 2016 stop times. Skagit View Village is no longer on the Blue Bus Route. Call Transportation if you have questions regarding bus stop times.
Attention Students in Skagit View Village: The Black Bus route will again service the area. Watch for the bus starting about 7:20 AM.
Attention Students living in Pressentin Wilderness: You are no longer on the Black Bus. Your bus route is now the BROWN Bus. The bus will arrive about 6:50 AM and return about 3:20 PM.
The repair of the Finney Creek Bridge is underway. The contractor has pledged to complete the bridge work by August 29, 2017. While this timeline may be accurate, your Concrete School District believes it prudent to have a plan in place should the bridge still be closed when school starts on August 30th.
In cooperation with Skagit County, the District has developed a transportation plan for those students west of the bridge. A district bus shall be stationed on the west side of the bridge to transport students from the Pressentin bus stop to the bridge. Under the watchful eye of the bus driver and a flagger, the students shall cross the bridge, board their regular bus and continue to school. The bridge crossing shall be repeated in the afternoon.
The AM bus shall arrive at the existing bus stop at 6:30 AM. The PM bus will arrive about 3:30. This schedule shall continue until no longer needed due to the bridge construction.
In conjunction with the District athletic staff, sports rosters and practice times for athletic turnouts shall be evaluated, and where possible, transportation across the bridge shall be provided during the time the bridge is closed.
The District believes this transportation plan will meet the needs of the students west of the bridge for the short time anticipated.
Please contact the District Office at 360-853-4000 with any questions or comments.
Contact
District Office
Phone: (360) 853-4000
Fax: (360) 853-4004
45389 Airport Way
Concrete, WA 98237
---
High School Office
Phone: (360) 853-4015
Fax: (360) 853-4066
---
Elementary Office
Phone: (360) 853-4110
Fax: (360) 853-4149
---
Upcoming Events
Oct 19, 2017
DISTRICT-WIDE: EARTHQUAKE DRILL
Starts: 10:19 AM
ALL DISTRICT- Great Washington Shake Out Earthquake Drill at 10:19am district wide
Location: DISTRICT WIDE
---
FLU SHOT CLINIC
Starts: 4:00 PM
FLU SHOT CLINIC 4-7 PM
ELEMENTARY CAFETERIA
Location: ELEMENTARY CAFETERIA
---
ELE CAF-FLU SHOT CLINIC (Open to Public)
Starts: 4:00 PM
ELE CAF-Flu Shot Clinic (Open to Public) at elementary cafeteria 4pm-7pm
Location: Concrete Elementary School, 7838 S Superior Ave, Concrete, WA 98237, USA
---
Oct 23, 2017
HS COMMONS-School Board Workshop
Starts: 6:00 PM
HS COMMONS-School Board Workshop 6-8pm
Location: Concrete High School, 7830 S Superior Ave, Concrete, WA 98237, USA
---