• Farm to School Updates •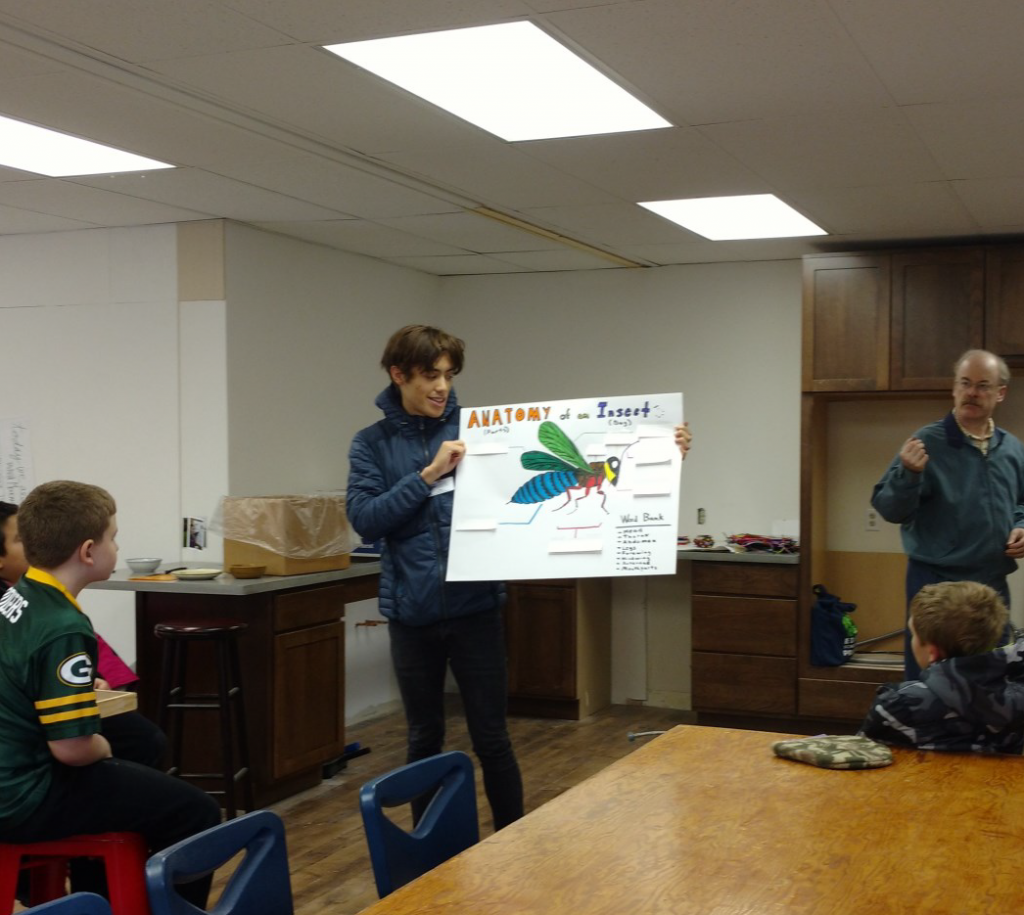 For the last four years, Americorps Volunteers in Service to America (VISTA) have been taking on projects in Concrete, WA to improve the lives of school children and community members.
The project began in 2014 when Carol Hawk of United General District #304's Community Health Outreach Program partnered with the Concrete School District to start a Farm to School program.
Rachel Sacco was the first Americorps VISTA, and she is now employed by United General and is coordinator of the Concrete Farm to School (CF2S) program. Mitch Metcalf was the second-year VISTA, whose main success was the implementation of the CF2S garden. Then came Adele Eslinger, who led the Kitchen Classroom renovation project. The fourth and final VISTA is Alan Fearns.
Fearns felt compelled by the work of the previous VISTAs, and wanted to further their efforts. He also commented on feeling as if he could relate to the youth in Concrete. "As a kid, I relied on school breakfasts, reduced lunch, and would attend summer school just for the meals. When I found out I could do the same for kids now, I realized it was my chance to give back." Today Fearns works as Sacco's assistant, recruiting volunteers for Harvest of Month and F2S Classes. The 4th-year VISTA has recently begun working with middle school science teacher, Sacha Buller, to involve her class in the F2S curriculum. "We had 64 middle school students come to the F2S classroom to make Baked Alaska one Friday. I lived in Alaska prior to moving here, but I had never heard of this recipe until I started Googling food science for this class. Surprisingly it all worked out… well mostly."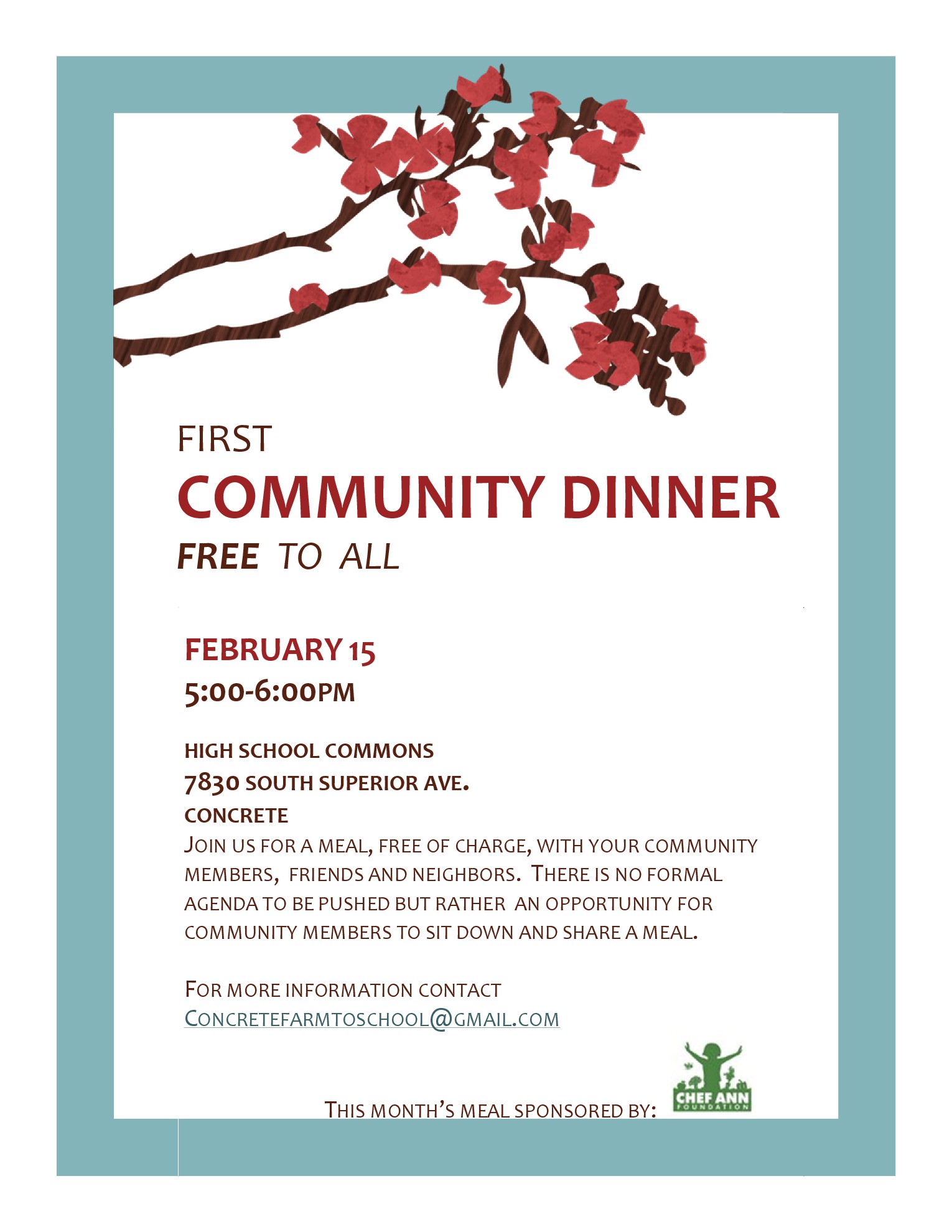 Click the image to view larger.
Make a Donation
Resources