Bulletin
SafeSchools Tipline

Mission
Concrete School District is an educational cooperative of professionals, students, and community members committed to developing the full academic and civic potential of every student.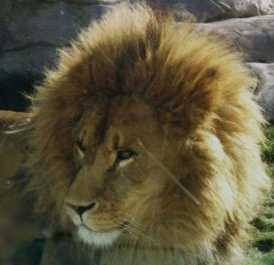 Building concrete foundations
for a better tomorrow.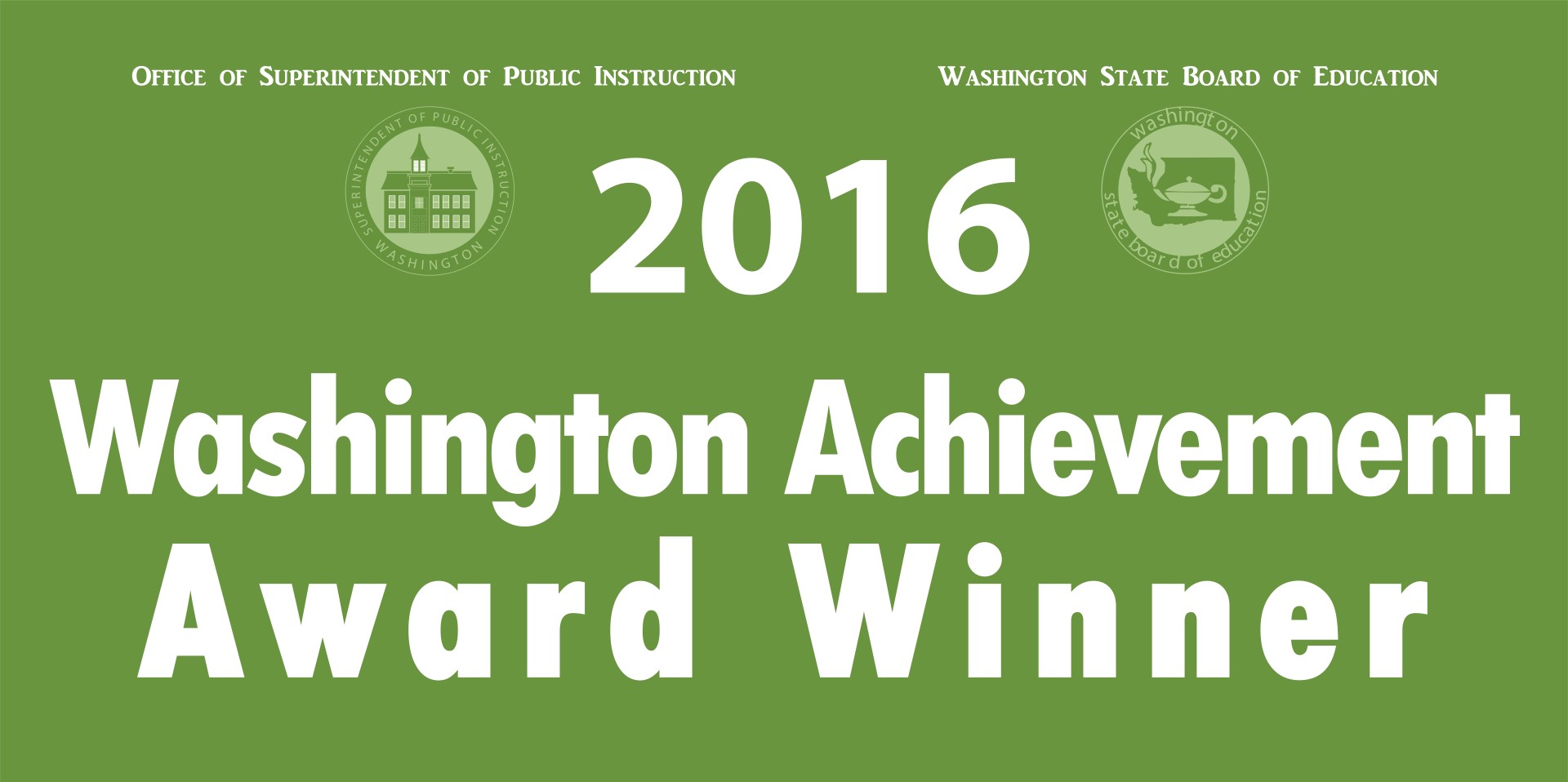 • Announcements •
Governor Inslee hereby directs that Washington State and United States flags at all state agency facilities be lowered to half-staff on Monday, May 15, 2017, in recognition of the annual Peace Officers Memorial Day.
Flags should remain at half-staff until close of business or sunset on May 15, 2017.
Other government entities, citizens and businesses are encouraged to join this recognition.
The double header baseball game scheduled for Saturday, April 15, 2017 will be Darrington vs. Bush at 1:00pm and Concrete vs. Bush at 3:00pm. The original schedule was for Concrete to play both games.
Contact
District Office
Phone: (360) 853-4000
Fax: (360) 853-4004
45389 Airport Way
Concrete, WA 98237
---
High School Office
Phone: (360) 853-4015
Fax: (360) 853-4066
---
Elementary Office
Phone: (360) 853-4110
Fax: (360) 853-4149
---