Bulletin
Mission
Concrete School District is an educational cooperative of professionals, students, and community members committed to developing the full academic and civic potential of every student.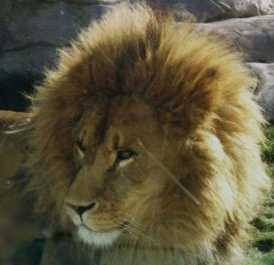 Building concrete foundations for a better tomorrow.
• Announcements •
We are beginning the process of developing the Concrete District's Hazard Mitigation Plan. The Concrete School District mitigation planning team will be meeting on November 20, 2014 at 3 P.M. in the Concrete High School Commons. Questions relating to this project...
Read more »
There will be a district wide late start on Wednesday, November 19th. School will start at 10am. No breakfast will be served.
Attention all parents.  This week, the week of November 3rd-7th, we will be having half days.  School will be dismissed at 11:50am at the Elementary School and 12:00pm at the Middle/High School.  Thank You.
Contact
Phone: (360) 853-8141
Fax: (360) 853-7521
---
45389 Airport Way, Rm #103
Concrete, WA 98237