SafeSchools Tipline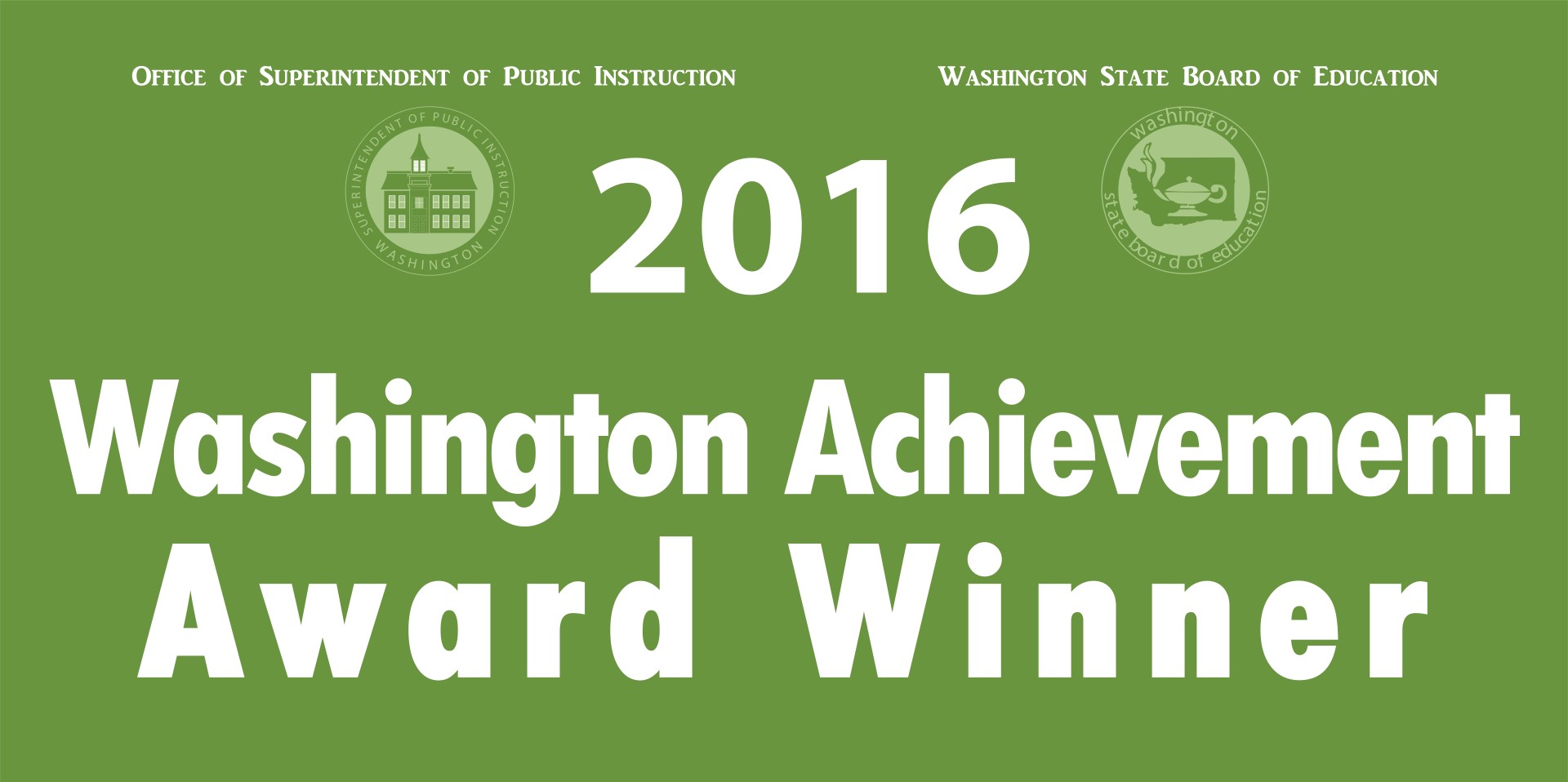 Mission
We are committed to whole student development by providing a wide range of educational options to support diverse life choices.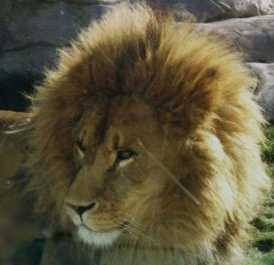 Building concrete foundations
for a better tomorrow.
• Announcements •
Concrete High School will be hosting the 2018-2019 1B/2B Sub-Regional Wrestling Tournament on Saturday, February 2nd.
Schedule:
8:30 AM – Weigh-in at Concrete HS boys locker room
9:00 AM – Doors and concession stand open for spectators
9:30 AM – Final coaches meeting int he hospitality room
9:50 AM – First call for on-deck wrestlers
9:55 AM – Flag Salute
10:00 AM – Wrestling Begins
Location:
Concrete High School Gymnasium
7830 S. Superior Ave
Concrete, WA 98237
Participating Schools: Friday Harbor, Concrete, Darrington, LaConner, Muckleshoot
Ticket Prices:
Adults & students w/o ASB – $7.00
Senior citizens, students with ASB, elementary students – $5.00
Passes Accepted: District One Event Supervisor Pass with Green Back, District One Lifetime Pass, Northwest League Lifetime Pass, WSCA Membership with Photo ID, WSAAA Membership Card
The digital version of the Winter 2019 Newsletter is available now! Download it here (PDF). The hard copy will be mailed out soon.
Contact
District Office
Phone: (360) 853-4000
Fax: (360) 853-4004
45389 Airport Way
Concrete, WA 98237
---
High School Office
Phone: (360) 853-4015
Fax: (360) 853-4066
---
Elementary Office
Phone: (360) 853-4110
Fax: (360) 853-4149
---
Non-Discrimination
The Concrete School District does not discriminate on the basis of sex, race, creed, religion, color, national origin, age, honorably discharged veteran or military status, sexual orientation including gender expression or identity, the presence of any sensory, mental, or physical disability, or the use of a trained dog guide or service animal by a person with a disability in its programs and activities and provides equal access to the Boy Scouts of America and all other designated youth groups listed in Title 36 of the United States Code as a patriotic society. The following employees have been designated to handle questions and complaints of alleged discrimination: Wayne Barrett is the Affirmative Action Officer, Compliance Coordinator, and the Title IX Officer, (360) 853-4000; Linda Joens is the 504 Coordinator and the Homeless Coordinator, (360) 853-4026; and Leilani Thomas is the Title 1A and Special Education Director, (360) 853-4008. Concrete School District's address is 45389 Airport Way, Concrete WA 98237.