Bulletin
Mission
Concrete School District is an educational cooperative of professionals, students, and community members committed to developing the full academic and civic potential of every student.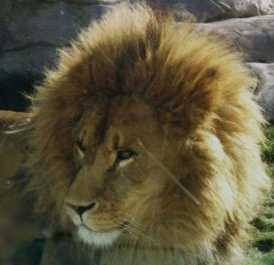 Building concrete foundations
for a better tomorrow.
• Announcements •
Please join us and help keep our schools, families and communities healthy and flu free this season!
 The Concrete School District is committed to helping keep our students, parents and our community healthy throughout the entire flu season.  That's why we have partnered with the Seattle Visiting Nurse Association to provide a flu shot clinic for our schools.
Homecoming Football Game will be played at 7pm this Friday, October 21, 2016 vs. Darrington High School. This is a game time and opponent change previously scheduled at 6pm vs. Orcas Island.
Pursuant to Presidential Proclamation, Governor Inslee hereby directs that Washington State and United States flags at all state agency facilities be lowered to half-staff immediately, to honor the memory of former President and Prime Minister of Israel, Shimon Peres.
Flags should remain at half-staff until close of business or sunset on Friday, September 30, 2016.
Contact
District Office
Phone: (360) 853-4000
Fax: (360) 853-4004
45389 Airport Way
Concrete, WA 98237
---
High School Office
Phone: (360) 853-4015
Fax: (360) 853-4066
---
Elementary Office
Phone: (360) 853-4110
Fax: (360) 853-4149
---