Bulletin
SafeSchools Tipline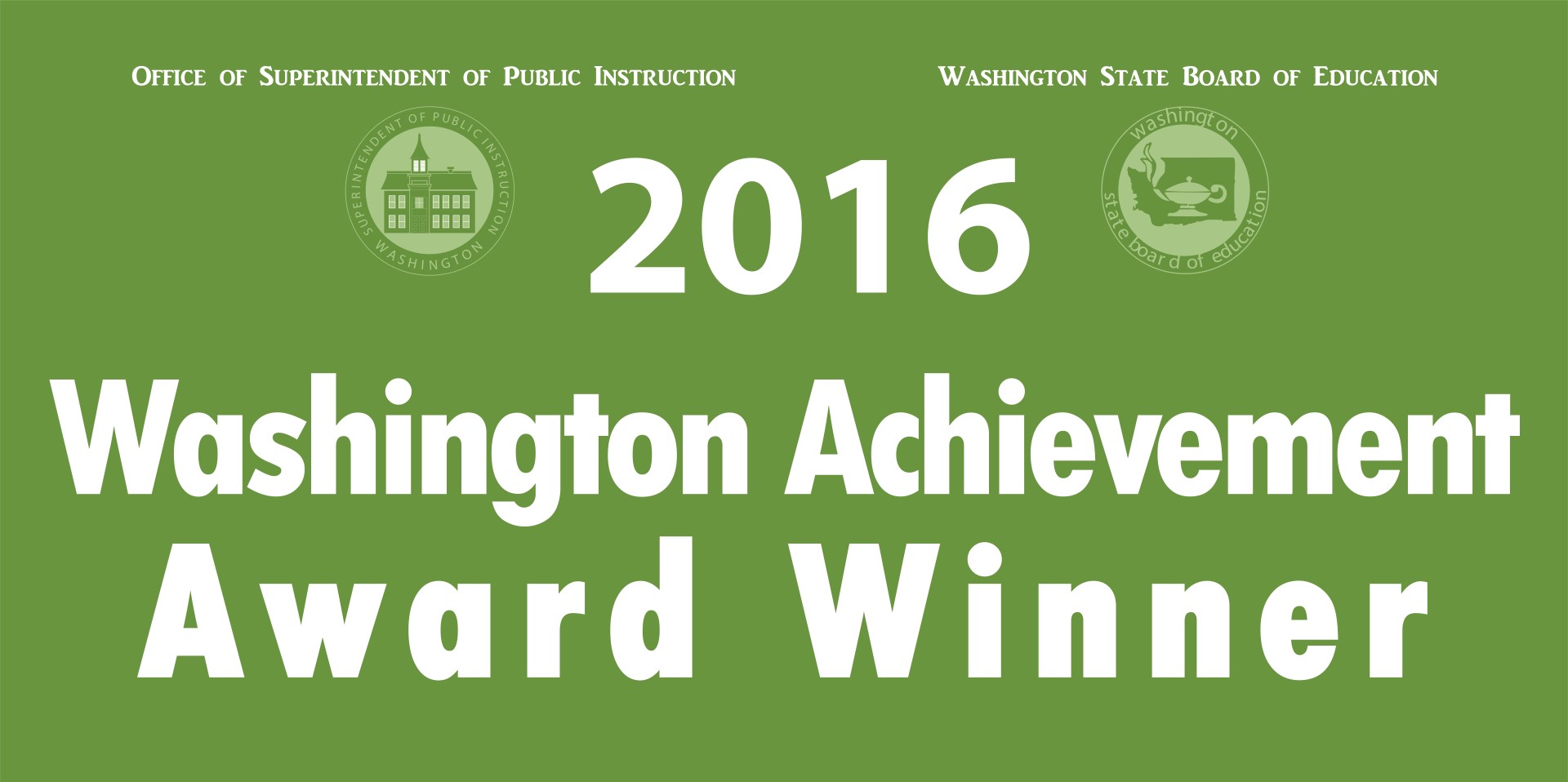 Mission
Concrete School District is an educational cooperative of professionals, students, and community members committed to developing the full academic and civic potential of every student.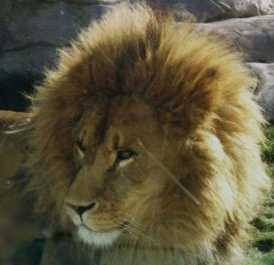 Building concrete foundations
for a better tomorrow.
• Announcements •
The last home football game for the season scheduled to play LaConner on Friday, November 3, 2017 has been moved to Thursday, November 2, 2017 due to League playoffs. GAME TIME IS STILL 7:00PM
Please join us and help keep our schools, families and communities healthy and flu free this season!
The Concrete School District is committed to helping keep our students, parents and our community healthy throughout the entire flu season. That's why we have partnered with the Seattle Visiting Nurse Association to provide a "flu shot clinic" for our schools.
Clinic Location:
Concrete Elementary School Cafeteria
Thursday, October 19, 2017 4:00 pm to 7:00 pm
The Concrete School District would like to thank the Parents, Guardians, Staff and Students for their patience and cooperation during the bridge construction.
The District would also like to give a huge thanks to Skagit County and the Construction Crew for completing the project ahead of schedule allowing us to operate normally and without issue.
Contact
District Office
Phone: (360) 853-4000
Fax: (360) 853-4004
45389 Airport Way
Concrete, WA 98237
---
High School Office
Phone: (360) 853-4015
Fax: (360) 853-4066
---
Elementary Office
Phone: (360) 853-4110
Fax: (360) 853-4149
---
Upcoming Events
Oct 19, 2017
DISTRICT-WIDE: EARTHQUAKE DRILL
Starts: 10:19 AM
ALL DISTRICT- Great Washington Shake Out Earthquake Drill at 10:19am district wide
Location: DISTRICT WIDE
---
FLU SHOT CLINIC
Starts: 4:00 PM
FLU SHOT CLINIC 4-7 PM
ELEMENTARY CAFETERIA
Location: ELEMENTARY CAFETERIA
---
ELE CAF-FLU SHOT CLINIC (Open to Public)
Starts: 4:00 PM
ELE CAF-Flu Shot Clinic (Open to Public) at elementary cafeteria 4pm-7pm
Location: Concrete Elementary School, 7838 S Superior Ave, Concrete, WA 98237, USA
---
Oct 23, 2017
HS COMMONS-School Board Workshop
Starts: 6:00 PM
HS COMMONS-School Board Workshop 6-8pm
Location: Concrete High School, 7830 S Superior Ave, Concrete, WA 98237, USA
---