Bulletin
Mission
Concrete School District is an educational cooperative of professionals, students, and community members committed to developing the full academic and civic potential of every student.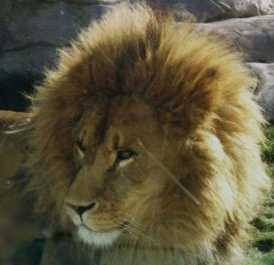 Building concrete foundations
for a better tomorrow.
• Announcements •
The September 8th JV football game against La Conner has been cancelled.
School starts on September 2nd for grades 1 through 12.
Bus Routes for the coming school year will be the same or very similar to last year. If you have questions about your location, call the Transportation Office at 360-853-8117 or email Karl Kersteter at kersteter@concrete.k12.wa.us
By Mike Holbrook, Concrete Middle/High School Principal
Dear Concrete Middle/High School Students and Families:
I hope everyone had an enjoyable summer and is looking forward to a great year!  We welcome the incoming 7th grade to the middle and high school campus.  We will…
Read more »
District Office
Phone: (360) 853-8141
Fax: (360) 853-7521
---
45389 Airport Way
Concrete, WA 98237
Upcoming Events
Sep 10, 2015
Elementary Picture Day
Location: Concrete Elementary School
Description:
You can order pictures online by visiting
https://inter-state.com/shop
and using order code 00626ZA.
Or you can fill out the attached order form and bring it to the school on or before picture day.
---