Bulletin
Mission
Concrete School District is an educational cooperative of professionals, students, and community members committed to developing the full academic and civic potential of every student.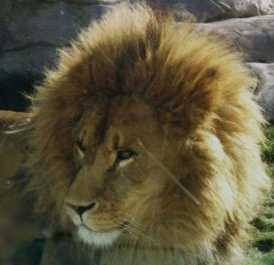 Building concrete foundations
for a better tomorrow.
• Announcements •
Football players and parents of football players at Concrete High School, there will be a meeting at the school on Thursday July 21st at 3pm and a combine to assess players skills at 5pm. Friday the 22nd we will be participating in a 7 on 7 passing tournament in Mt Vernon, the bus will leave the school at 4pm. As many of you know we have a new head coach this year and we don't have as many kids signed up as we would like to see, so if you've ever played football, thought about playing football or know of anyone who should be playing, please attend the meeting or contact Josh Fichter at 360-708-7929 or barefeetguitarist@hotmail.com. We are very excited about this season and would love to have as many kids play as possible, it's a great opportunity for kids to become responsible young adults, have fun and make some friends for life.
Concrete Summer Learning Adventure starts next Monday, July 11th, at 9:00am in the High School cafeteria. If your child is riding the bus, please see the transportation schedule to find your bus stop. Please note that the Summer bus routes are limited compared to the school year.
Pursuant to the Presidential Proclamation issued on June 12, 2016, Governor Inslee hereby directs that Washington State and United States flags at all state agency facilities be lowered to half-staff immediately, in honor of the victims of the attack in Orlando,...
Read more »
Contact
District Office
Phone: (360) 853-4000
Fax: (360) 853-4004
45389 Airport Way
Concrete, WA 98237
---
High School Office
Phone: (360) 853-4015
Fax: (360) 853-4066
---
Elementary Office
Phone: (360) 853-8145
Fax: (360) 853-8149
---