Bulletin
Mission
Concrete School District is an educational cooperative of professionals, students, and community members committed to developing the full academic and civic potential of every student.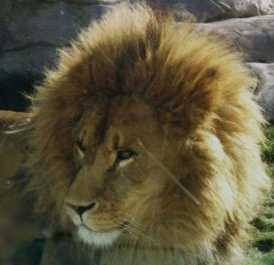 Building concrete foundations for a better tomorrow.
• Announcements •
The Concrete School District is committed to helping keep our students, parents and our community healthy throughout the entire flu season. That's why we have partnered with the Seattle Visiting Nurse Association to provide a "flu shot clinic" for our district.
The Flu Shot Clinic will be held at the following central location within the district: Concrete Elementary School – Thursday, October 23, 2014 from 3:00pm to 7:00pm
For more information please read: Flu Shot Information
Attached you will find important fall registration information with dates and times:
Attached you will find middle/high school principal Mike Holbrook's message for the 2014-15 school year:
Contact
Phone: (360) 853-8141
Fax: (360) 853-7521
---
45389 Airport Way, Rm #103
Concrete, WA 98237