Bulletin
Mission
Concrete School District is an educational cooperative of professionals, students, and community members committed to developing the full academic and civic potential of every student.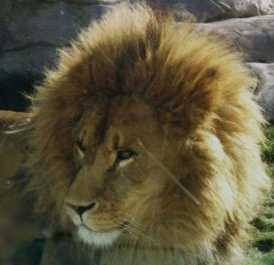 Building concrete foundations
for a better tomorrow.
• Announcements •
Concrete School District is working to strengthen partnerships between schools and families.The purpose of this survey is to get your opinion on how well the schools have met your family's and children's needs and how you feel about your involvement in the schools. There are no right or wrong answers. We are only interested in your opinions. The findings of the survey will be summarized and used to make improvements. Parents & guardians, please take the time to fill out our short online survey.
The middle school basketball game originally scheduled for 11/16/2016 has been rescheduled for Tuesday, 11/29/16. Games will be at 3:00PM and 4:15PM at Orcas.
Contact
District Office
Phone: (360) 853-4000
Fax: (360) 853-4004
45389 Airport Way
Concrete, WA 98237
---
High School Office
Phone: (360) 853-4015
Fax: (360) 853-4066
---
Elementary Office
Phone: (360) 853-4110
Fax: (360) 853-4149
---