Mission
Concrete School District is an educational cooperative of professionals, students, and community members committed to developing the full academic and civic potential of every student.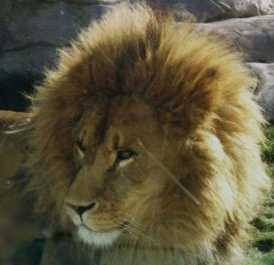 Building concrete foundations
for a better tomorrow.
• Announcements •
All players' gear check out is at 5PM on August 16th. All paperwork needs to be turned in. A team meeting will be held to review the schedule, player expectations, and practice format. Anyone who would like to be a team manager should also attend.
Coach Carr's email: mcarr@concrete.k12.wa.us
Contact
District Office
Phone: (360) 853-4000
Fax: (360) 853-4004
45389 Airport Way
Concrete, WA 98237
---
High School Office
Phone: (360) 853-4015
Fax: (360) 853-4066
---
Elementary Office
Phone: (360) 853-8145
Fax: (360) 853-8149
---