Bulletin

Mission
Concrete School District is an educational cooperative of professionals, students, and community members committed to developing the full academic and civic potential of every student.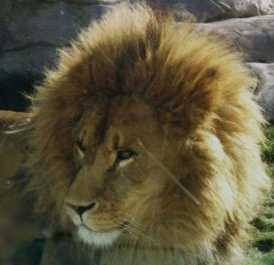 Building concrete foundations
for a better tomorrow.

• Announcements •
The Concrete School Board is pleased to announce the appointment of Mr. Wayne Barrett as our new superintendent. Thank you to all the staff, students and community members for all of your input.
Please visit our Superintendent Search Page to view the Finalists Profiles and Schedule for the Input Forums happening this week!
There will be a 2 hour late start for the Concrete School District on Tuesday March 7th 2017. No PreSchool or Headstart.
Contact
District Office
Phone: (360) 853-4000
Fax: (360) 853-4004
45389 Airport Way
Concrete, WA 98237
---
High School Office
Phone: (360) 853-4015
Fax: (360) 853-4066
---
Elementary Office
Phone: (360) 853-4110
Fax: (360) 853-4149
---