SafeSchools Tipline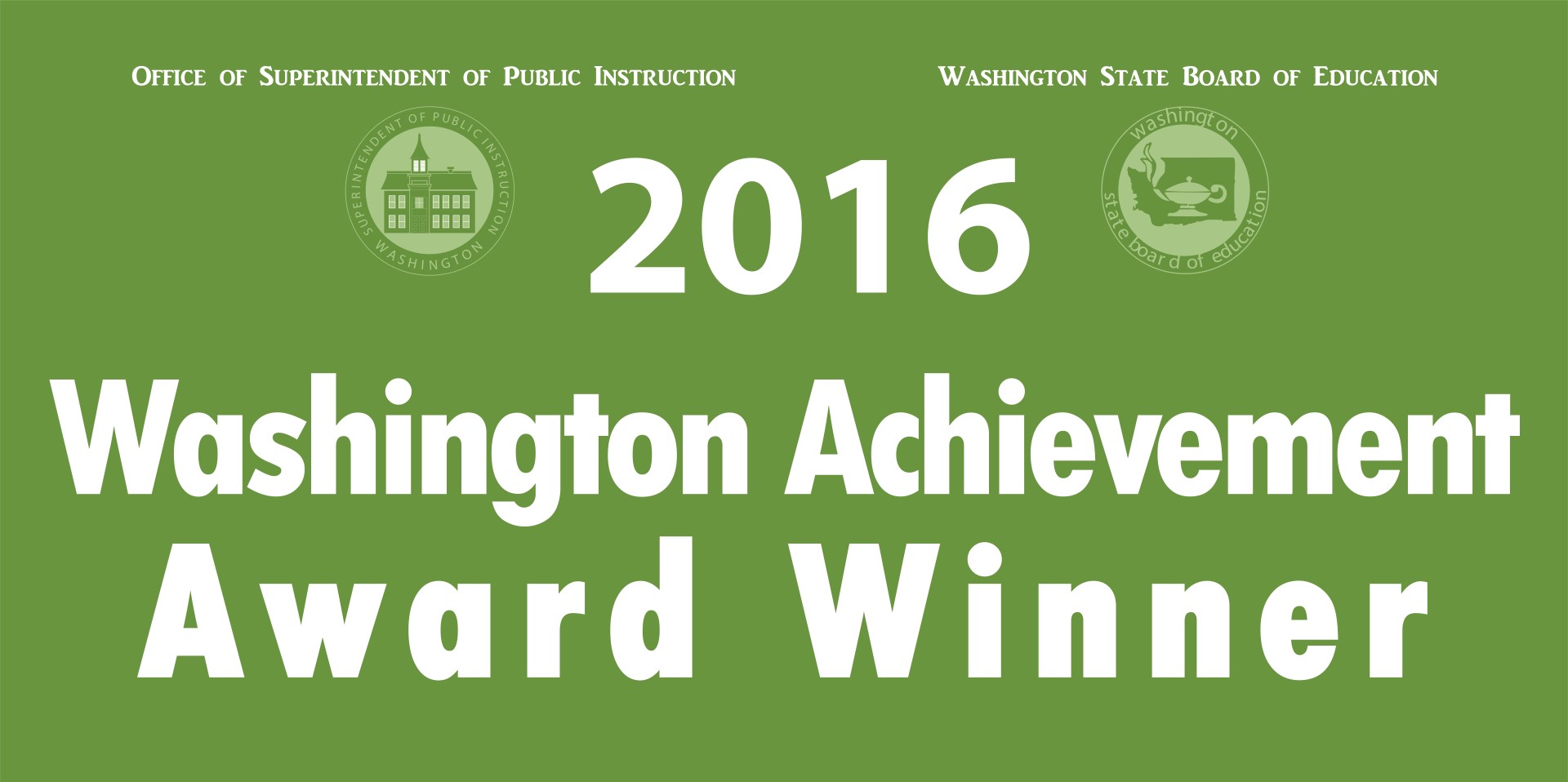 Mission
We are committed to whole student development by providing a wide range of educational options to support diverse life choices.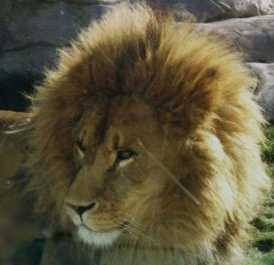 Building concrete foundations
for a better tomorrow.
• Announcements •
The Concrete School District will be on a 2 Hour late start for Thursday March 7th 2019.  There will be no headstart or preschool. Buses will be on normal routes.
The week of February 25th through March 1st we will be celebrating Read Across America Week and Dr. Seuss's birthday.
We will be celebrating with daily dress up days and an evening family event on Thursday, February 28th from 5:30-6:30 in the Elementary Gym!

Read Across America Flyer (PDF)
Book Swap Flyer (PDF)
Concrete School District has a strong tradition of providing educators dedicated to the growth and development for its students. To recognize these efforts, the CSD Educator Hall of Fame has been established to honor those with lasting service, and more importantly lasting impact. Concrete School District will annually recognize up to three educators at a ceremony honoring their service and impact on the students, staff, and teachers of Concrete School District.
Eligibility:
For the purpose of this award and recognition anyone who served in a professional or paraprofessional capacity within Concrete School District. This could be teachers, para-educators, bus drivers, maintenance staff, administrators, lunch staff, etc. We recognize that it takes a village to raise the students in our school district.
For more information please read the nomination form (PDF)!
Contact
District Office
Phone: (360) 853-4000
Fax: (360) 853-4004
45389 Airport Way
Concrete, WA 98237
---
High School Office
Phone: (360) 853-4015
Fax: (360) 853-4066
---
Elementary Office
Phone: (360) 853-4110
Fax: (360) 853-4149
---
Non-Discrimination
The Concrete School District does not discriminate on the basis of sex, race, creed, religion, color, national origin, age, honorably discharged veteran or military status, sexual orientation including gender expression or identity, the presence of any sensory, mental, or physical disability, or the use of a trained dog guide or service animal by a person with a disability in its programs and activities and provides equal access to the Boy Scouts of America and all other designated youth groups listed in Title 36 of the United States Code as a patriotic society. The following employees have been designated to handle questions and complaints of alleged discrimination: Wayne Barrett is the Affirmative Action Officer, Compliance Coordinator, and the Title IX Officer, (360) 853-4000; Linda Joens is the 504 Coordinator and the Homeless Coordinator, (360) 853-4026; and Leilani Thomas is the Title 1A and Special Education Director, (360) 853-4008. Concrete School District's address is 45389 Airport Way, Concrete WA 98237.