Bulletin
Mission
Concrete School District is an educational cooperative of professionals, students, and community members committed to developing the full academic and civic potential of every student.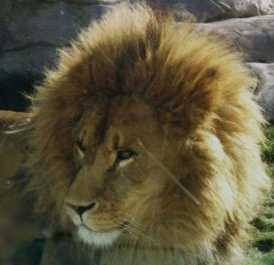 Building concrete foundations
for a better tomorrow.
• Announcements •
The Concrete Elementary Kindergarten Round-Up will be held during the week of April 25-29. Come into the Elementary office anytime between 8 – 3 pm to fill out registration paperwork and schedule an interview time for the fall. Please bring in a copy of your child's birth certificate and current immunization record when you come to register.
Our Harvest of the Month for March was Frozen Berries. Students loved taste testing blueberries from Cascadian Farm. Students and family members also got a taste of frozen berries at Read Across America night, where Farm to School offered bike-blended smoothies! Farm...
Read more »
February marked the first of many Food Service Staff trainings with Farm to School champion Kent Getzen, of the Wenatchee School District. These trainings will increase the school's capacity to offer healthier scratch-cooked meals and continue using more and more...
Read more »
Contact
District Office
Phone: (360) 853-4000
Fax: (360) 853-4004
45389 Airport Way
Concrete, WA 98237
---
High School Office
Phone: (360) 853-4015
Fax: (360) 853-4066
---
Elementary Office
Phone: (360) 853-8145
Fax: (360) 853-8149
---
Upcoming Events
May 11, 2016
2 Hour Late Start
MS/HS class starts at 9:45 a.m.
Elem. class starts at 10:00 a.m.
No breakfast served
---