Bulletin
Mission
Concrete School District is an educational cooperative of professionals, students, and community members committed to developing the full academic and civic potential of every student.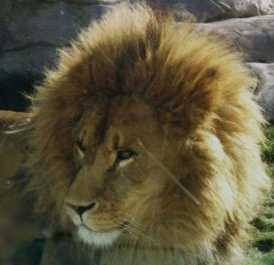 Building concrete foundations
for a better tomorrow.
• Announcements •
The Elementary School Open House will be this Wednesday, September 30th at 5:30pm to 7:00pm.
Please join us and help keep our schools, families and communities healthy and flu free this season!
The Concrete School District is committed to helping keep our students, parents and our community healthy throughout the entire flu season.  That's why we have partnered with the Seattle Visiting Nurse Association to provide a "flu shot clinic" for our schools.
Read more »
School starts on September 2nd for grades 1 through 12.
Bus Routes for the coming school year will be the same or very similar to last year. If you have questions about your location, call the Transportation Office at 360-853-8117 or email Karl Kersteter at kkersteter@concrete.k12.wa.us
Contact
District Office
Phone: (360) 853-4000
Fax: (360) 853-4004
45389 Airport Way
Concrete, WA 98237
---
High School Office
Phone: (360) 853-4015
Fax: (360) 853-4066
---
Elementary Office
Phone: (360) 853-8145
Fax: (360) 853-8149
---
Upcoming Events
Oct 7, 2015
2 Hour Late Start
MS/HS class starts at 9:45 a.m.
Elem. class starts at 10:00 a.m.
No breakfast served
---
Oct 28, 2015
2 Hour Late Start
MS/HS class starts at 9:45 a.m.
Elem. class starts at 10:00 a.m.
No breakfast served
---