Bulletin
SafeSchools Tipline

Mission
Concrete School District is an educational cooperative of professionals, students, and community members committed to developing the full academic and civic potential of every student.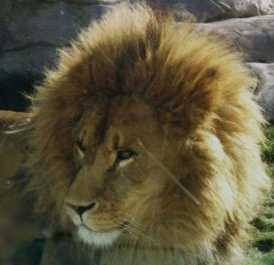 Building concrete foundations
for a better tomorrow.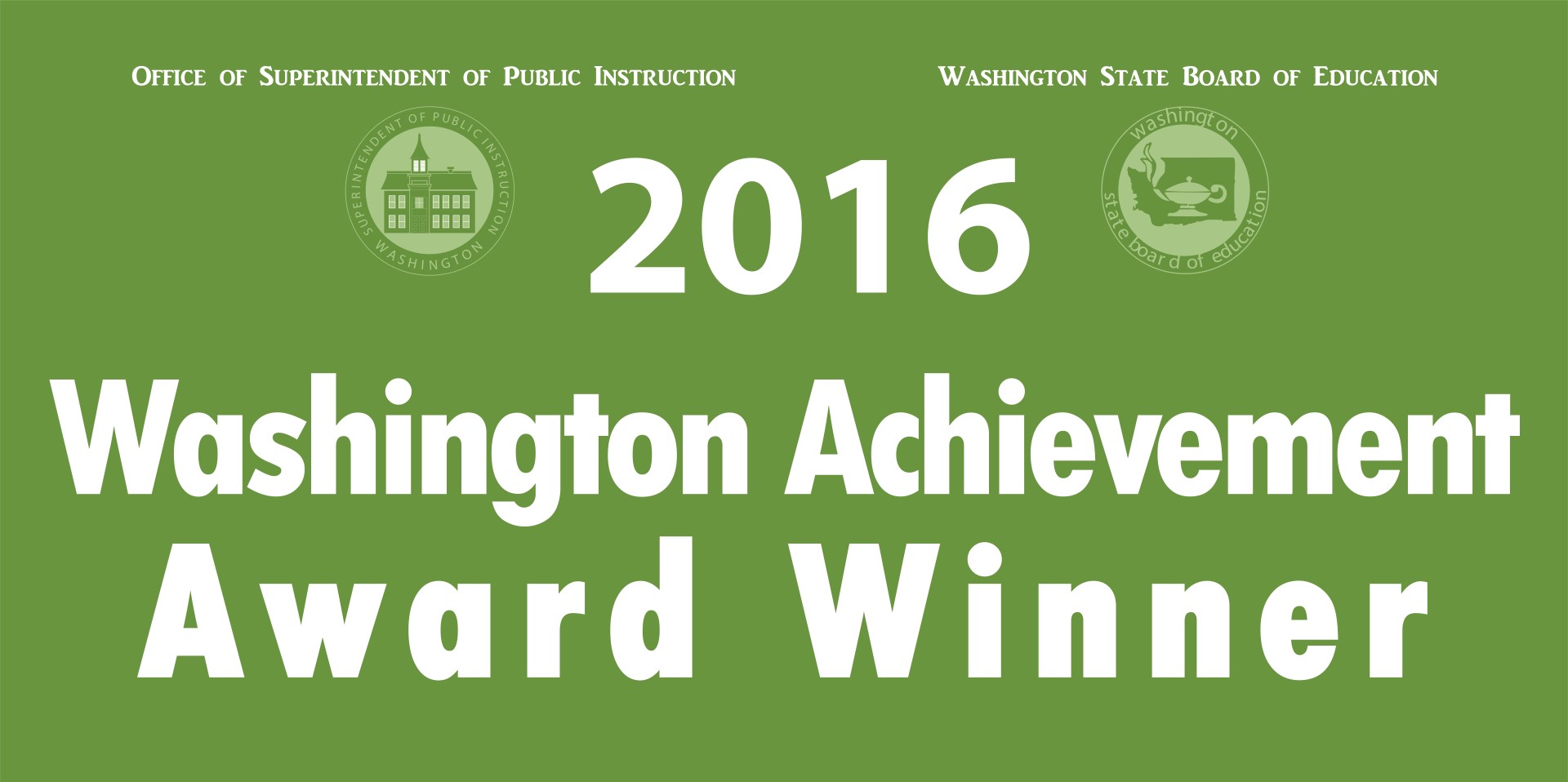 • Announcements •
The Concrete School District would like to thank the Parents, Guardians, Staff and Students for their patience and cooperation during the bridge construction.
The District would also like to give a huge thanks to Skagit County and the Construction Crew for completing the project ahead of schedule allowing us to operate normally and without issue.
IMPORTANT
Attention Blue Bus students: Bus times shall return to to the Fall 2016 stop times. Skagit View Village is no longer on the Blue Bus Route. Call Transportation if you have questions regarding bus stop times.
Attention Students in Skagit View Village: The Black Bus route will again service the area. Watch for the bus starting about 7:20 AM.
Attention Students living in Pressentin Wilderness: You are no longer on the Black Bus. Your bus route is now the BROWN Bus. The bus will arrive about 6:50 AM and return about 3:20 PM.
Contact
District Office
Phone: (360) 853-4000
Fax: (360) 853-4004
45389 Airport Way
Concrete, WA 98237
---
High School Office
Phone: (360) 853-4015
Fax: (360) 853-4066
---
Elementary Office
Phone: (360) 853-4110
Fax: (360) 853-4149
---