Bulletin
Mission
Concrete School District is an educational cooperative of professionals, students, and community members committed to developing the full academic and civic potential of every student.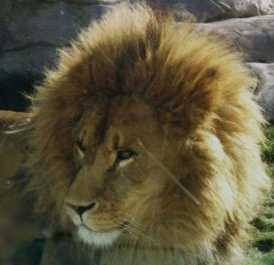 Building concrete foundations
for a better tomorrow.
• Announcements •
Pursuant to Presidential Proclamation, Governor Inslee hereby directs that Washington State and United States flags at all state agency facilities be lowered to half-staff immediately, to honor the memory of former President and Prime Minister of Israel, Shimon Peres.
Flags should remain at half-staff until close of business or sunset on Friday, September 30, 2016.
Hello Staff, Students, Parents, Guardians and all others who are part of the Concrete School District.
Over the weekend we have been and will be working to upgrade the phone system at the Elementary School. Due to this upgrade the Elementary Schools main office number and fax will be changing. We have a message being sent out to most people and want to make sure that this number gets out to as many people as possible. Following are the new numbers.
Elementary School Office – 853-4110
Elementary School Fax – 853-4149
Thank You For Your Patience and Understanding as we continue to improve our Schools.
Concrete High School will have picture day on Tuesday, September 6, 2016 starting first with the Senior class at 8:15am in the High School library and ending with 7th grade as time permits. O'Connor photography mailed home picture packet information for students. The office has extra picture packets available on office counter if you lost or misplaced yours. Please have your picture taken even if you don't plan on purchasing them as we need them for your school records and ASB card.
Contact
District Office
Phone: (360) 853-4000
Fax: (360) 853-4004
45389 Airport Way
Concrete, WA 98237
---
High School Office
Phone: (360) 853-4015
Fax: (360) 853-4066
---
Elementary Office
Phone: (360) 853-4110
Fax: (360) 853-4149
---